Revue des deux mondes, hors-série patrimoine, La mode sous influences : de Diane de Poitiers à Instagram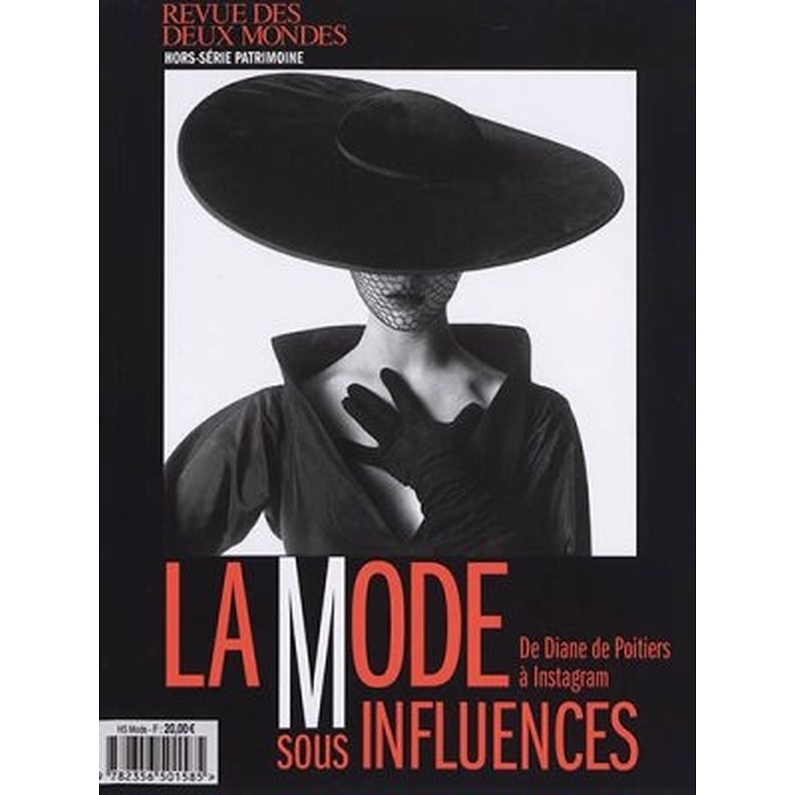 Characteristics
French
Collective work
Number of pages

192

Dimensions

19 x 25 cm

Publisher

Categories
Description
Since its appearance, historians date back to the fourteenth century, fashion has been the expression of an era, the witness and sometimes the vanguard of the changes in society.
His apparent frivolity inspires writers, sociologists, philosophers and historians. From Diane de Poitiers to Instagram, this new special issue of the Revue des Deux Mondes invites you on a journey between cultures, knowledge and history through the fabulous epic of fashion where everything is a symbol, a language and politics.
In this special issue, historians and fashion specialists, including: Émilie Hammen, Denis Bruna, Laurence Bénaïm, Pascal Morand, Christian Lacroix, Georges Vigarello, Sophie Fontanel, Pierre-Alexis Dumas, Jean-Jacques Picart, etc. .